Genius Tips to Get your Home ready to Sell Fast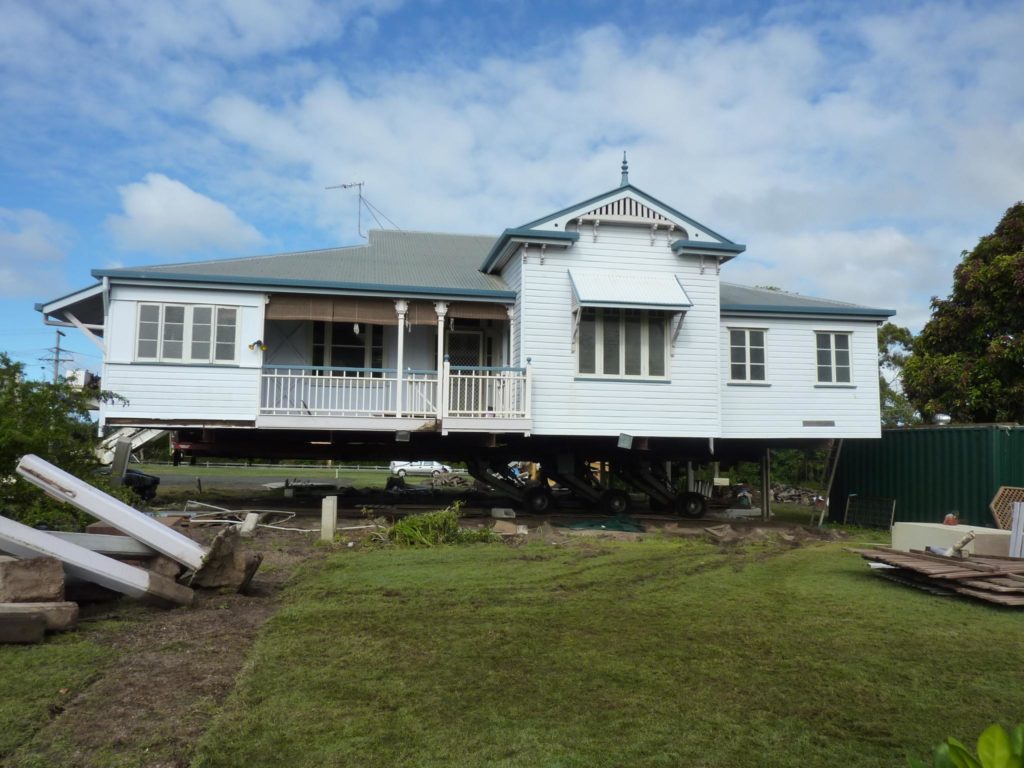 Are you looking for genius tips to get your home ready to sell fast in San Antonio?
Are you having a home that you're struggling to sell?
Don't worry!
Today, we're going to get your home ready to sell.
And the best part is, all the genius tips we are going to reveal on how to sell your home fast come with little cost to you and much higher returns.
So let's get straight in to it.
Genius Tips to Get your Home ready to Sell Fast
In order to get your home ready to sell fast, you need to perform a few updates.
You need to find out the updates that you need to touch on, that will get you the most bang for your buck or updates that will cost you little to no revenue out of your pocket.
These are the updates you need to touch on…
Genius Tip #1: Class up the Kitchen
We can all agree the kitchen is one of the most important rooms in the house.
And updating it the right way can easily add a couple thousand dollars or more in your pocket when you sell your home.
According to the National Association of Realtors (NAR), updating the kitchen may cost anywhere between $200 – $5,000 with a potential return of 2% – 8%.
Remember, we want to keep expenditure to the very minimal.
So you want to update, not renovate.
You can minimize costs by repairing:
Leaky faucets
Light fixtures
Anything with a knob or handle
Rusty surfaces and removing dusty patches
Cosmetic things like that burn mark on the counter
You'll spend a few dollars… but reap the benefits of a clean, polished and well cared for kitchen.
Genius Tip #2: Beautify the Bathroom
The bathroom is also another high focus area potential buyers always like to look at before buying a house.
Estimated bathroom fixes can range anywhere between $500 – $1000 with a potential return of 2% – 4%.
Just like in the kitchen, you want to update anything that's leaky, old or broken.
That includes updating focus areas like the knob and handle, faucets, caulking the tub and regrading the tile.
Installing new fixtures can modernize the entire bathroom set and raise your asking price by $5000 – $8000 (roughly estimated)
Additional but optional bathroom updates that you can perform include:
Updating countertops. Since you don't need as much material in the bathroom like in the kitchen, you can consider a more expensive option like adding natural stone for an x-factor element.
A new toilet. This can easily update the look of your entire bathroom.
Genius Tip #3: Tackle clutter and clean
One of the biggest selling mistakes you can make is leaving your home dirty, with bad smells and clutter.
Estimated costs for arresting all clutter and generally tidying up are free if you do them yourself.
But if you hire a professional, it can cost up towards of $2000 and the potential return can be between 3% – 6%
Here are things you can do:
Wipe down every surface. Before showing you home, open the windows to let that natural light and air in.
Get rid of clutter by storing all personal items like family photos and mails out of sight.
If you have more clutter that you don't know what to do with, consider hiring a professional.
Check out the NAPO website for a professional organizer in your area to you a helping hand.
You might spend between $600 – $2500 on a professional but it will help sell your home fast.
Genius Tip #4: Consider a fresh cost of paint
This is a very popular update.
If you can do it yourself, you can spend around $100.
For a professional, you can spend up to $1000. The choice is yours, depending on how busy you are or whether or not you have the money to spend on a pro to paint for you.
Potential return on applying a fresh coat of paint can be between 1% – 4%
It doesn't pay really, to have your entire home eat up some fresh coat of paint especially with interior painting, which is a must do if you want to sell your home fast.
Focus on scuffed marked areas. First, try hitting these areas with a magic eraser that you can buy at your local store.
Also, focus more on painting high priority areas like the kitchen and bathroom.
Do not forget parts with bold colors. They too deserve a fresh coat — Stick to neutrals or greys.
Another impactful paint fix is to give your front door a new coat.
Genius Tip #4: Picture perfect shots
To make your home photos stand out, resist the urge to use your smartphone but instead use a DSLR camera.
If you don't have one, use a friend's, to keep costs down.
Include photos of each room as well as the outside of your house and yard.
Feel free to take close-up photos of key features that stand out like a stone fireplace, built-ins or high-end appliances.
The #1 Genius Home Selling Solution
So we've looked at genius tips to get your home ready to sell fast…
However, if you do not have time or the money to do all the updates above to sell your home fast, here is the number one genius home selling solution you've been looking for.
Do you Need to Sell your Home Fast in San Antonio?
We buy houses in San Antonio in any condition. There are no commissions or fees and no obligation on your part whatsoever.
Are you avoiding foreclosure? Facing a divorce? Relocating? Upside down in your mortgage? Liens?
At Capital Realty Investments, we don't care whether you live in the house, you're renting it out, it's vacant, or not even habitable or abandoned for many years.
We'll buy your house today no matter your stressful situation!
Over the years, we've helped homeowners in San Antonio, who have properties that are inherited, unwanted, or own a vacant house, downsized and can't sell…
We've bought houses hassle free and paid a fair price for everyone!
Even if the house needs repairs and updates that you can't pay for, we'll buy it today.
And yes, we'll also buy your home even if it's fire damaged or has bad rental tenants!
Basically, if you have a property in San Antonio and need to sell it today, we'd like to make you a fair cash offer and close on it on your terms.
Call us today — 210-797-7653