Hi, and welcome to our website. Over the years we've spent a lot of time working with homeowners who have had unique selling situations.
There are many reasons why someone would come to us.
We deal with a lot of families that have inherited the old family home that hasn't been renovated in decades.
The house sat on the MLS for months without much interest from traditional buyers.
We can give you an offer in 24 hours and provide quick closing terms.
If you live in the house and need out for any reason we also can help.
We Understand Our Client's Needs
A recent client needed out of his home, he had lost his job about a year ago and had an offer in another state. He needed to get out of his aging home and still have enough money to cover the move and rent a house for his family. We were able to make an offer for his house that met all his needs and still fit into our budget.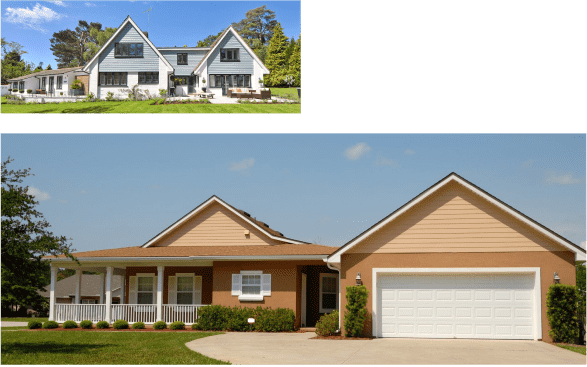 How Do We Do It?
Selling Your House Can Be A Quick And Simple Process.
Capital Realty Investments buys houses in and around San Antonio. We're not listing your house… we're actually the ones buying your house. Because we pay cash, we're able to close quickly… or on your schedule. Like we've mentioned, when you work with us there are no fees… like there are when you list your house with an agent. What this means to you is you don't have to worry about extra costs, having to come out of pocket to sell your house fast, or even getting your house ready for a sale (we'll buy your house as-is).
Don't worry about repairing or cleaning up your property. We'll buy your house in as-is condition… no matter how ugly or pretty it is… no matter the location.
Sell Your Property Today
210-797-7653