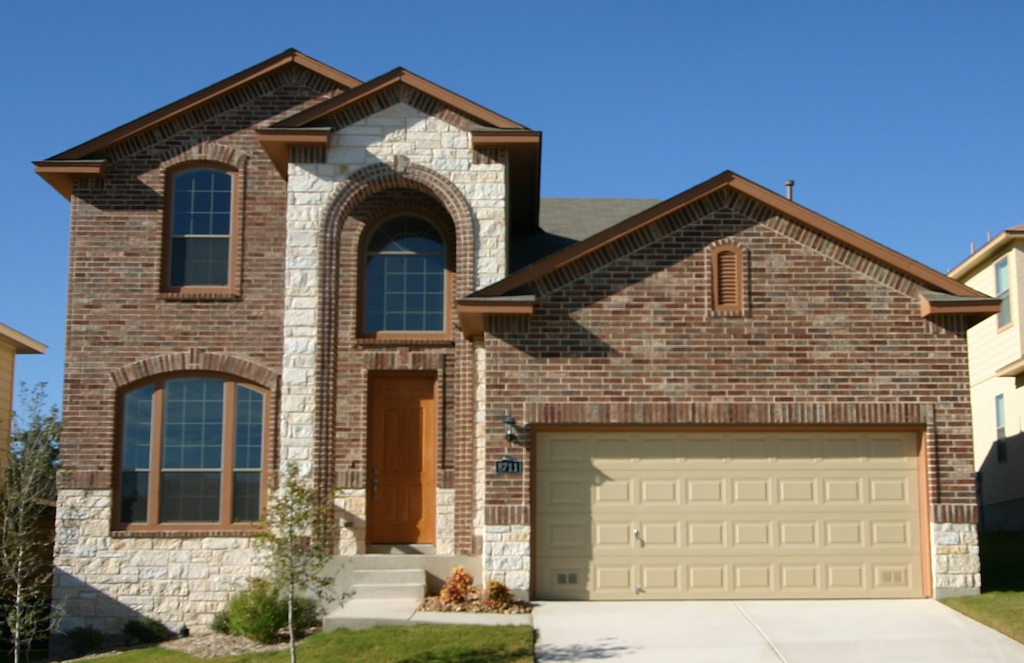 ---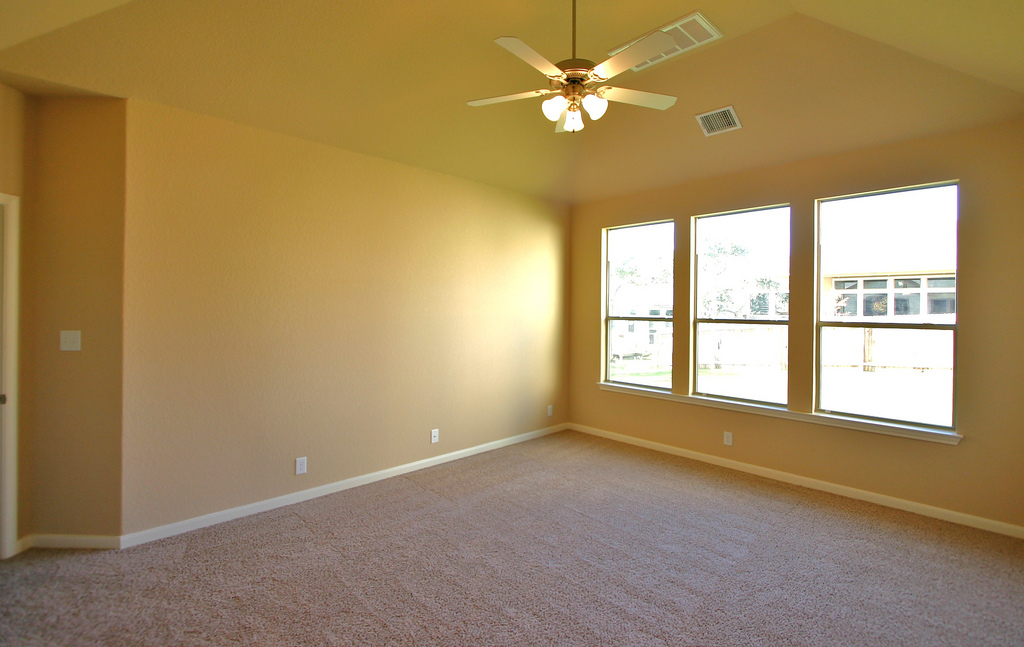 Hi, and welcome to our website.  Over the years we've spent a lot of time working with homeowners who have had unique selling situations.  There are many reasons why someone would come to us.  We deal with a lot of families that have inherited the old family home that hasn't been renovated in decades.  The house sat on the MLS for months without much interest from traditional buyers.  We can give you an offer in 24 hours and provide quick closing terms.
If you live in the house and need out for any reason we also can help.
A recent client needed out of his home, he had lost his job about a year ago and had an offer in another state.  He needed to get out of his aging home and still have enough money to cover the move and rent a house for his family.  We were able to make an offer for his house that met all his needs and still fit into our budget.
If you do a little research you will find many companies that buy ugly houses to homes in any condition.  Most of these companies are from out of town.  We however are a local company that only works in the San Antonio market.
We look forward to talking to you and seeing if we can make a deal that works for both of us.  Unfortunately not every deal can be made but in most cases we can.  Give us a call or fill out the web form and lets talk.
Thank you. We'll be in touch shortly