Do You Need To Sell Your House?
Are You Worried You Won't Be Able To Find A Traditional Buyer Because of Time Constraints or Needed Repairs?
WE BUY HOMES IN ANY CONDITION
We know the San Antonio market because we are a San Antonio company, not just a representative for a national operation.

---

We will make a fair offer on your home at no cost or obligation on your part.


---

We will handle all fees—closing costs are not deducted from the agreed price.
Thank you. We'll be in touch shortly
---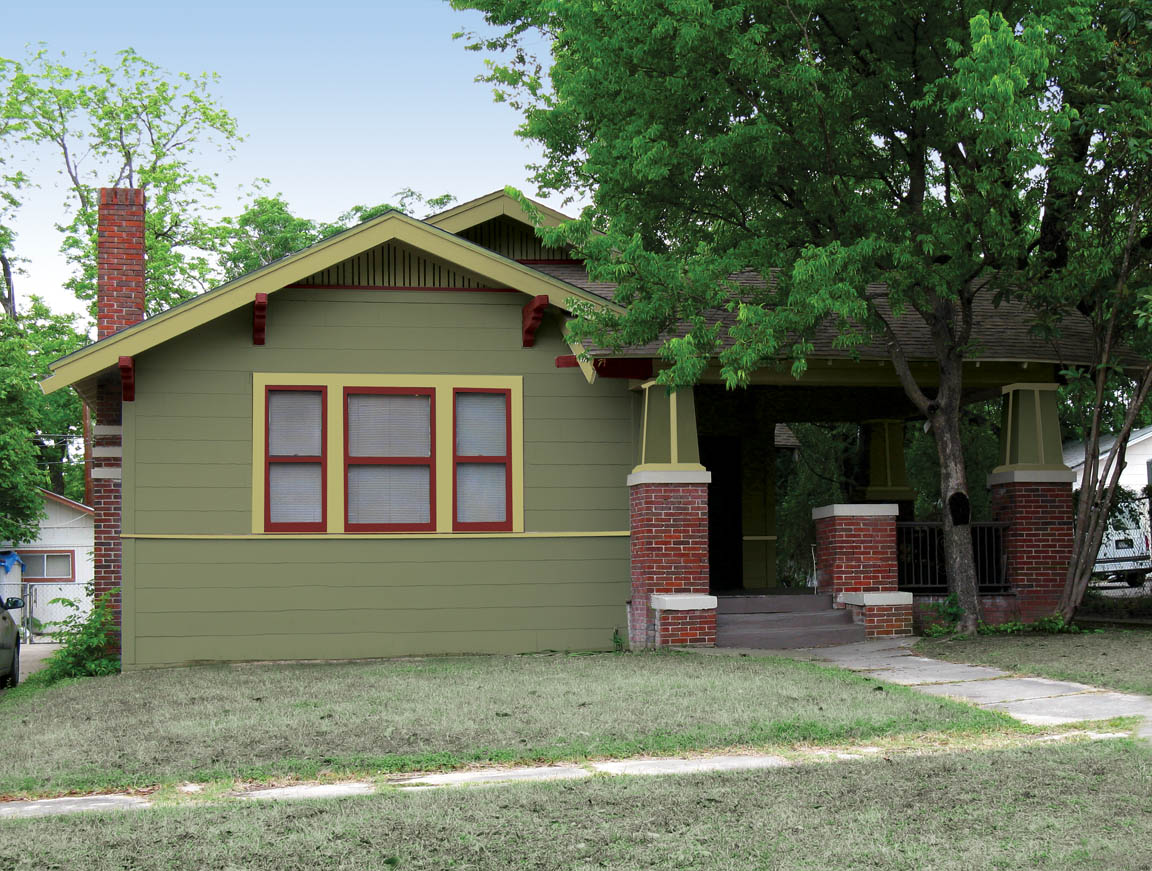 THE CAPITAL REALTY INVESTMENTS DIFFERENCE
Our competitors will tell you that the money process is simple and can be handled in a few steps.  They are right (incidentally, we will walk you through it).
But what they won't tell you is what they are looking for in a home for sale (they're afraid if they are honest, they'll scare you off).  Well, we think you deserve a straightforward explanation of how we will arrive at the figure we offer you for your property.  First, we want to be clear that we do not take into consideration why you want to sell—we don't lower our offering price just because you are desperate to make a quick sale.  Whether you need to sell within 10 days or 10 months will not affect our offer.
---
So what do we look at in deciding on an offer?  Primarily, our concern is with the current condition of the property since this in turn affects most of the other considerations.  How much work is going to be needed before the house can be sold at full market value?  (Very few properties could garner full price if offered as they are; every place needs something fixed or renovated before going on the market.)  Does the house need major repairs, such as foundation cracks, or lots of lesser work, such as painting window trim or replacing light fixtures?  Does a bathroom need renovation?  Is there a lack of closet space that would reduce the market value but can be remedied with some renovation in the bedrooms?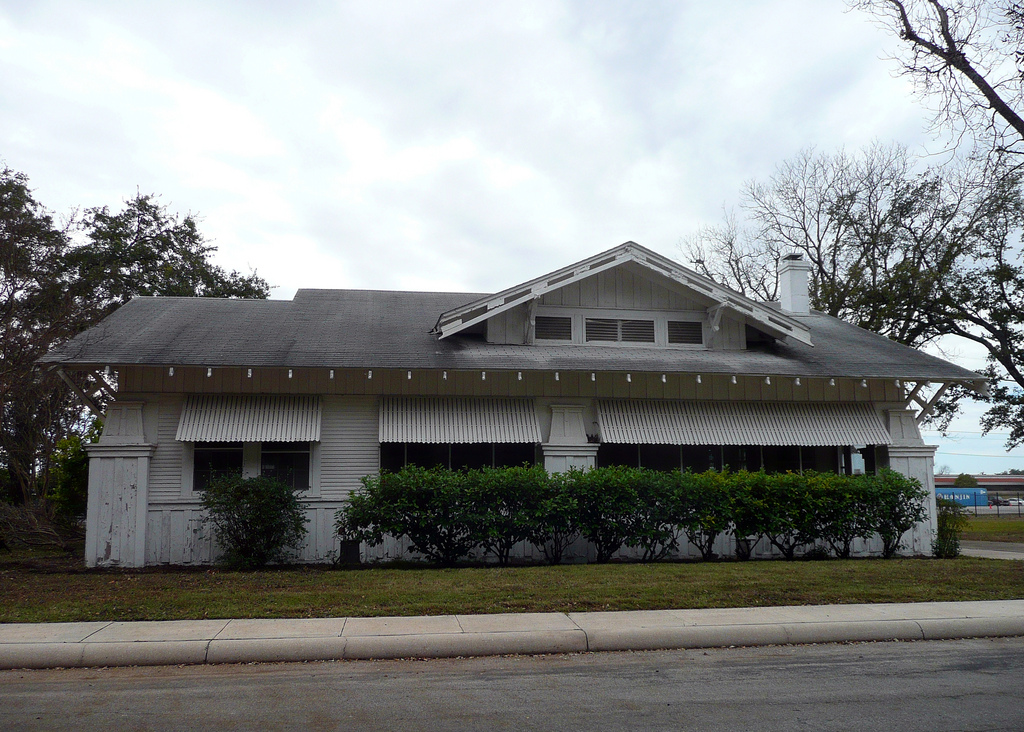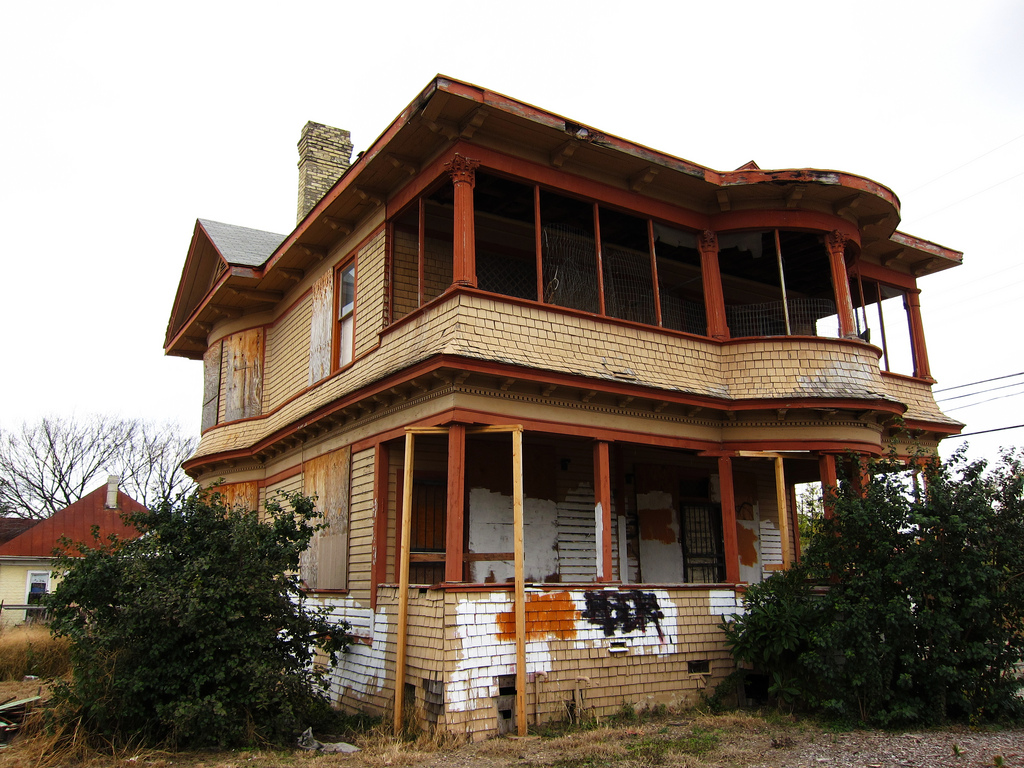 ---
In other words, what will be the extent and cost of necessary repairs and renovations?  And how long will they take to finish?  Because there will be the expense of maintaining the property (utilities, insurance, etc.) while they are being carried out, the longer the work takes the higher our expenses will be before we can resell.  Which means we also consider how long it usually takes for a house in the area to sell once it is listed.
---
All of that goes into calculating our expected expenses once we have purchased your property.  Then we consider what the comparative value to other houses in the neighborhood will be once the work has been finished, that is to say, how much we can expect to sell it for.  Subtract our expenses and the profit margin we need to stay in business, and the result is what we will offer you.  Note that if we miscalculated the cost or the ultimate market price, it will reduce our profit not what we will have already paid you.  We assume the risks and the obligations; you do not.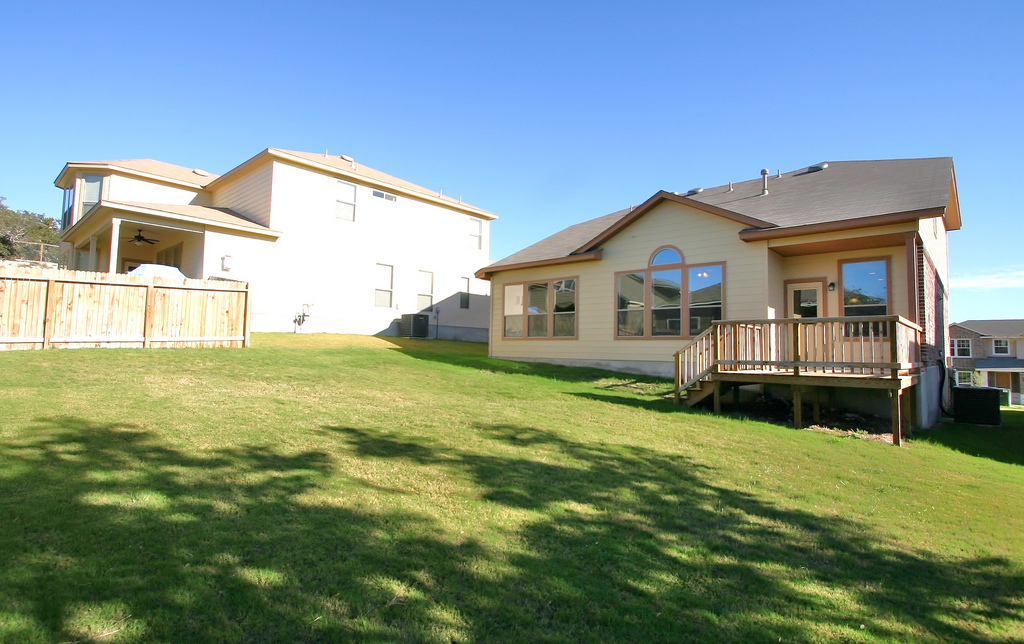 Why People Sell Their Homes To Us
People have many reasons for calling us to get a quote on a house.  Some of our most frequent calls are from people who have inherited an older house from their elderly parents and don't have the time or desire to deal with long neglected repairs and improvements needed before it can be sold.  Often memories (good or bad) leave them unwilling to handle such things.  Or perhaps they live too far away to do so.
Others call on us because they've had to relocate suddenly (usually job related) and cannot carryout any repairs or renovations themselves.  They know it can frequently take a long time to find a buyer for a "fixer upper" through traditional channels, and they can't afford to have their assets tied up in a vacant house for a year or more.
One of the more unusual (and fortunately rare) reasons for contacting us is the need to get rid of a rental property occupied by problematic renters.  Other unfortunate callers need to liquidate assets quickly because they are going through a divorce.  And in recent years there have been larger numbers of people with mortgage problems.  If you are in a situation where you can no longer afford current mortgage payments, the sooner you can get out from under the better off you'll be.  Waiting for a foreclosure or even a forced short sale could cost you considerable equity.
But whatever the reason, when you need to sell a house fast regardless of its condition we can offer a fair price and a hassle free experience.
Thank you. We'll be in touch shortly